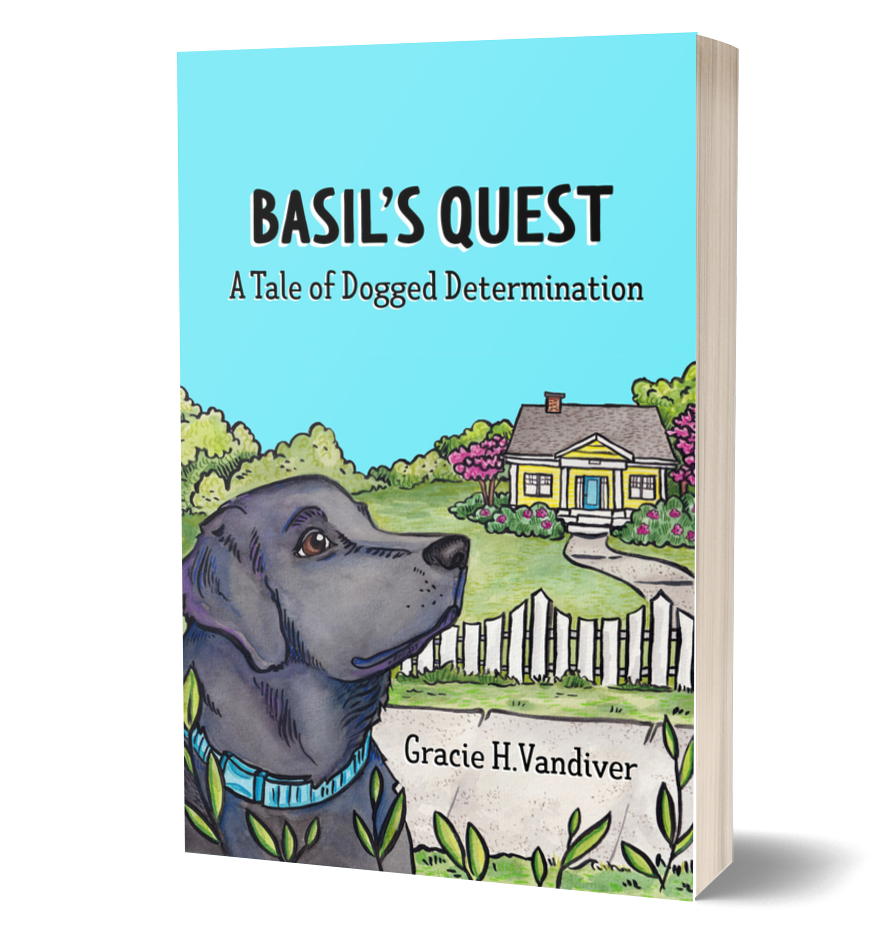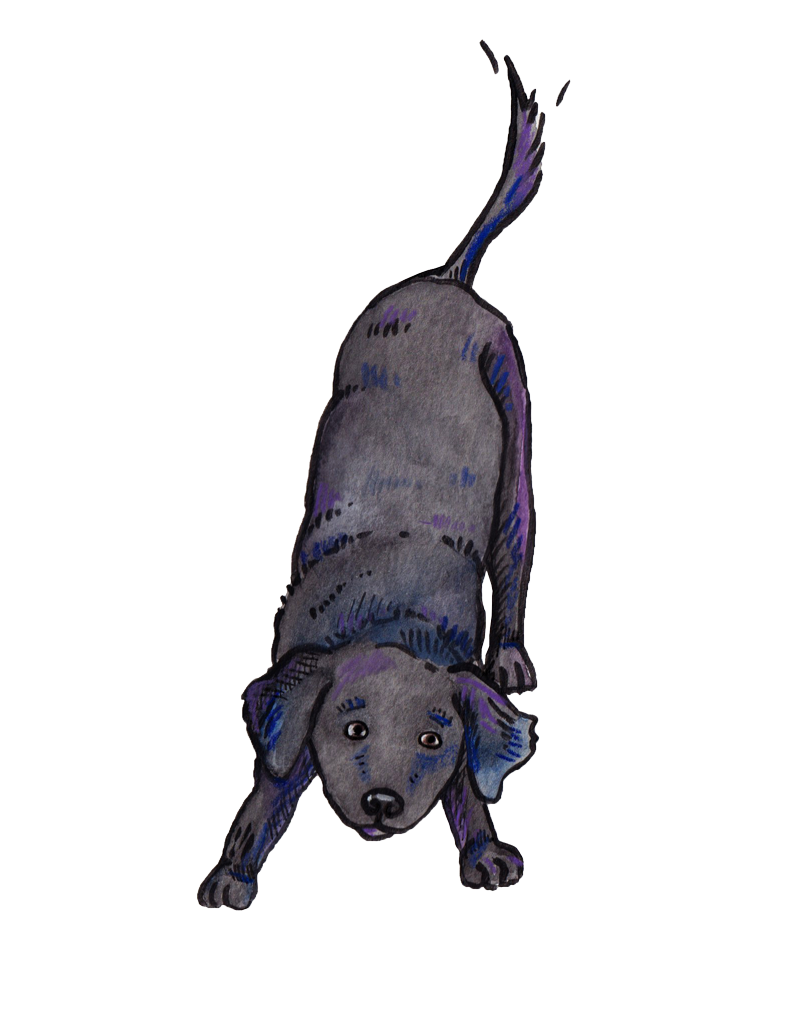 Order a signed copy of Basil's Quest for yourself or to give as a gift!
Buy an autographed copy of "Basil's Quest" directly from the author. Price includes free shipping within the United States. We're sorry; we can't offer shipping outside the U.S.
Fetch Basil's Quest as an eBook!
The book download link will be automatically delivered to your email!

Price: $6.99 USD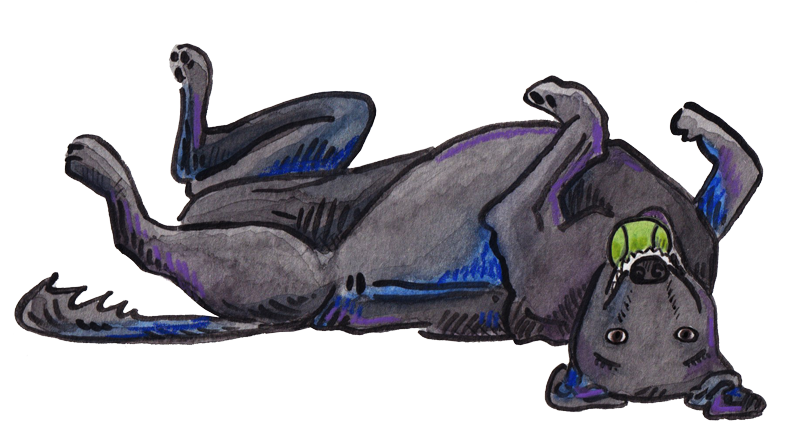 Support your local bookstores!
Basil's Quest is also available at the following stores: