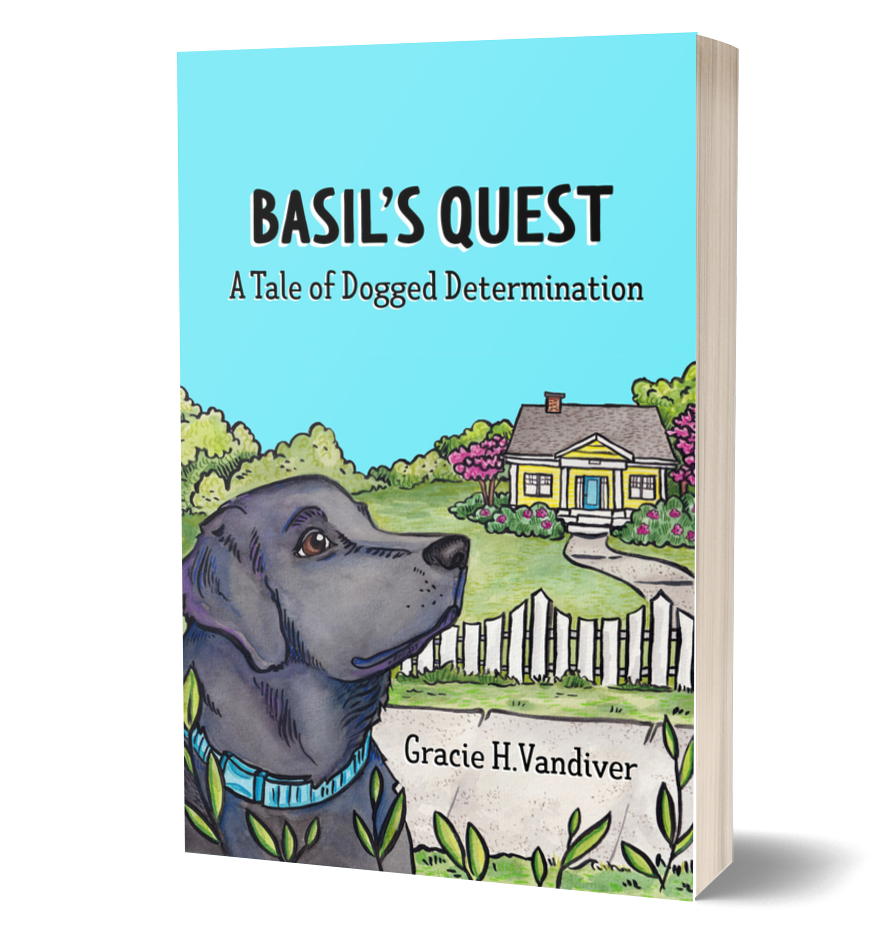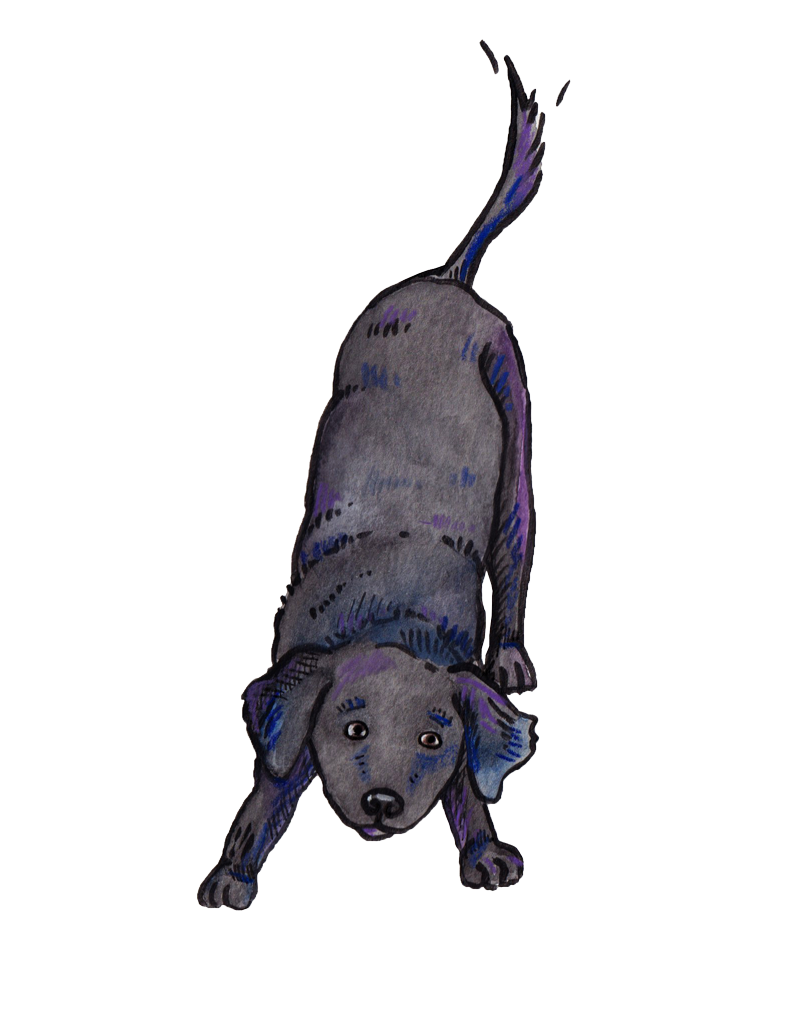 Order a signed copy of Basil's Quest for yourself or to give as a gift!
Buy an autographed copy of "Basil's Quest" directly from the author. Price includes free shipping within the United States. We're sorry; we can't offer shipping outside the U.S.
Fetch Basil's Quest as an eBook!
The book download link will be automatically delivered to your email!

Price: $6.99 USD


Interested in buying in bulk? Inquire here.
Please take a moment to fill out this form. It lets us know a little bit about your school or organization so we can best serve your needs.
Use "Basil's Quest" For Fundraising! It's easy peasy. Inquire here to learn more.
How it works:
We set up a unique page to take orders on your behalf.
We give you the link to use that tracks all book orders from your referring page.
You use that link (along with some text we provide) to help you promote your fundraiser via an email list or newsletter.
We take orders. We fulfill orders. We send you a portion of proceeds from book sales.
Please fill out this form to let us know a little bit about your organization and so we can show you how other rescue organizations are fundraising with Basil's Quest.
Support your local bookstores!
Basil's Quest is also available at the following stores: